We are innovating the sign spinning industry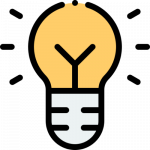 Vetted & Trained Sign Spinners
We vet and train the sign spinners that advertise for you. This means your human advertising campaign will be executed with the industry's best practices.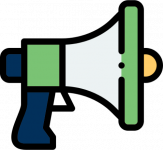 Fully Managed Process
With our full-service process of hiring, monitoring and managing our human advertising employees, we ensure that each campaign spins signs into sales.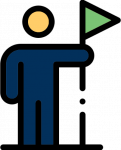 Increased Results
We specialize in providing human advertising solutions that promote your brand when you need it. We will get customers to you!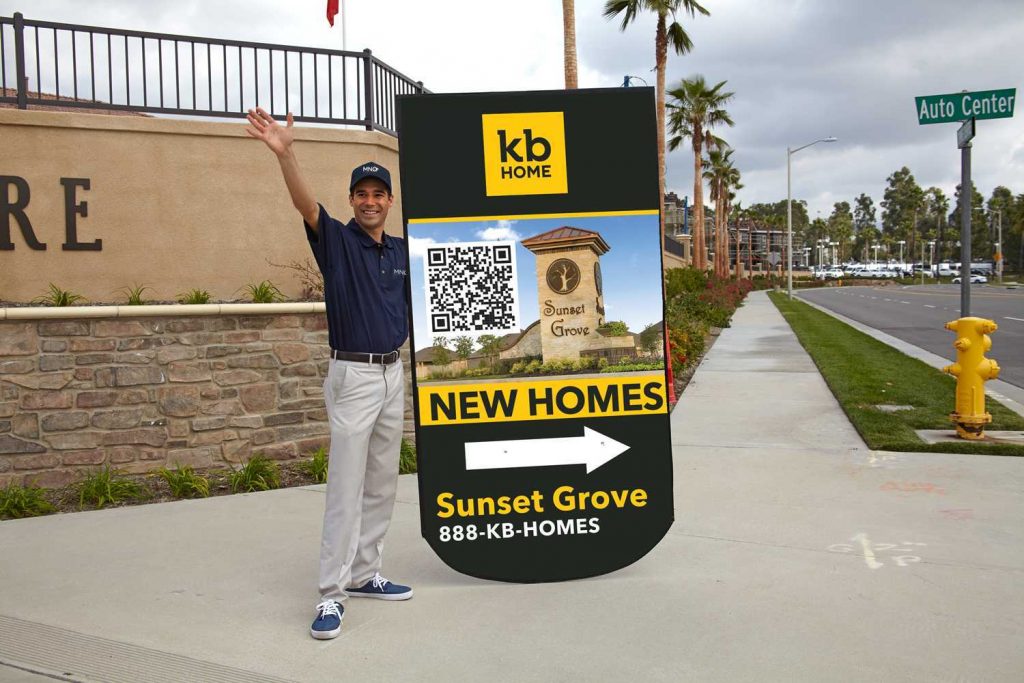 The best human directional advertising
We specialize in providing alternative outdoor marketing solutions that promote your brand where and when you need it most.
Thousands of brands rely on us...
Because we drive these kinds of results
Among those who have seen a human sign spinner campaign
0
Are more likely to learn about the brand being advertised.
0
Are likely to purchase after viewing a sign spinning ad.
0
Search the internet as a direct result of viewing a sign spinner.
0
Immediately visit the business that was advertised on a directional sign.
I have worked with Media Nation consistently for close to 15 years in Southern California. I have nothing but good things to say about their service and pricing. They have always been attentive to my immediate needs, have made things happen in less than 12 hours and always credit my account for services where I am not happy with them. Without hesitation, I would recommend their HD and bootleg sign services to any homebuilder in the marketplace. We have grown accustom to the additional traffic these signs bring to our communities and the added assurance that their field supervision adds above and beyond other sign companies have provided.
KB Home
Marketing,
The Marketing Department at Regis Homes began using the services offered by Media Nation a few months ago. In just this short time, we have been very pleased with their work, and pleasantly surprised by the positive outcome in our traffic numbers. We have used a variety of marketing services offered by Media Nation such as their acclaimed rolling bike billboard, human directionals, and flyering service. The signage produced is attractive and high quality, and the team involved with distribution is very friendly; both which I believe are reasons people have been so responsive.
Regis Homes
Northern California,
We wanted to take this time to personally thank you and the Media Nation team for your help and expertise in helping drive leases to our communities. Media Nation has become an important partner in our marketing efforts. Your service is impeccable and you make the set-up process seamless. We also appreciate those instances where we've been down to the wire and you always seem to make it happen.
Greystar
Property Management,
Thanks so much for your services, our community has struggled to maintain occupancy and get qualified traffic in the door. Since using your human directional services over the last 3 weeks we have tripled our traffic and doubled our leases! Trending occupancy in 60 days is 90%!
The directional team has always been prompt, professional and eager to help us out. Not to mention the follow up we have received from you and your staff. I appreciate all you have done and have attributed increasing occupancy to you and your team. I have referred your services to our sister communities and will continue to spread the word!
Asset Plus Companies
I wanted to take a moment to personally thank you and the team at Media Nation for your partnership in our leasing efforts! The Seattle area lacks a professional comprehensive program for directional signage and your product meets that need without doubt! After using your bike product at a North Seattle property, we achieved 12 leases in a 3 week period! After this we were able to pull back on concessions, which significantly impacted the financial operations of the community in a very positive manner.
ConAm
Management,
Get Started with Media Nation Outdoor