The best human directional advertising
Human Directional adveritsing is the most cost effective form of advertising for all kinds of businesses – apartment communities, retail chains, home builders – realizing a CPM rate as low as $3, generating tens of thousands of impressions in just hours.
We increase brand exposure and awareness. Through our various services and product offerings, we help inform new customers about your business. And with our full-service process of hiring, monitoring, and managing our human directional employees, we ensure that each person we outsource becomes your brand ambassador and spins signs into sales.
We specialize in providing alternative outdoor marketing solutions that promote your brand where and when you need it most.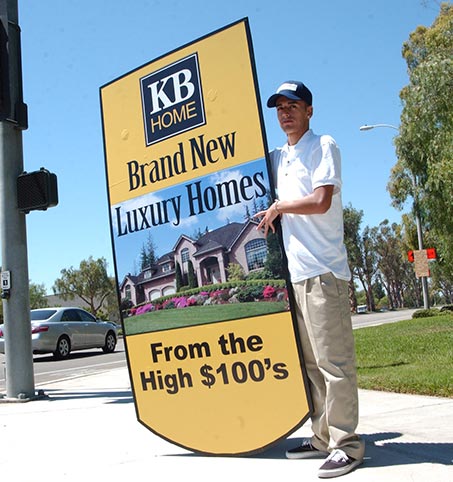 Ready To Serve Wherever You Are?
Get Started with Media Nation Outdoor
Through our proven model, we are able to staff sign spinning campaigns anywhere in the US. Our regional offices are listed below: