Banners and Banner Displays
Consulting WP is a global strategy consulting firm with offices across Europe, the Americas and Asia-Pacific. We counsel our clients on their key strategic issues, leveraging our deep industry expertise and using analytical rigor to help them make informed decisions more quickly and solve their toughest and most critical business problems.
Founded in London in 1983 by three partners, we now employ more than 1,000 professionals worldwide. We advise and support global companies that are leaders in their industries.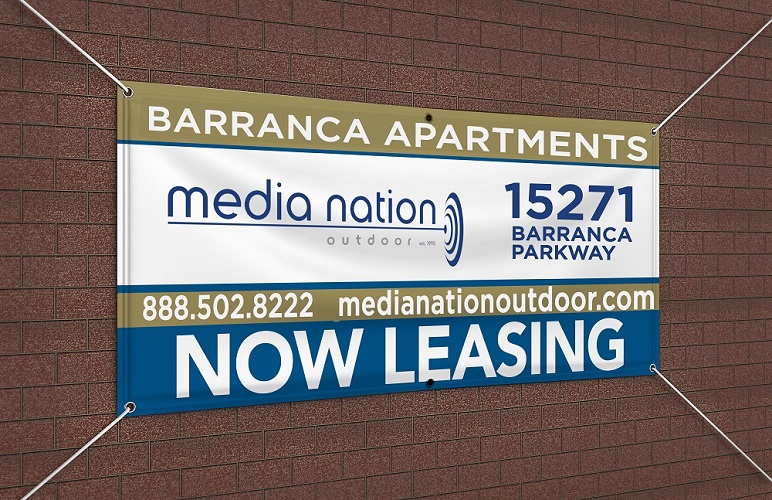 60″ Tall Aluminum Frame
Our most cost efficient option! Max length for one side is 4 feet. Max length for second side is 12 feet. Vertical or horizontal printing on vinyl. Includes grommets only.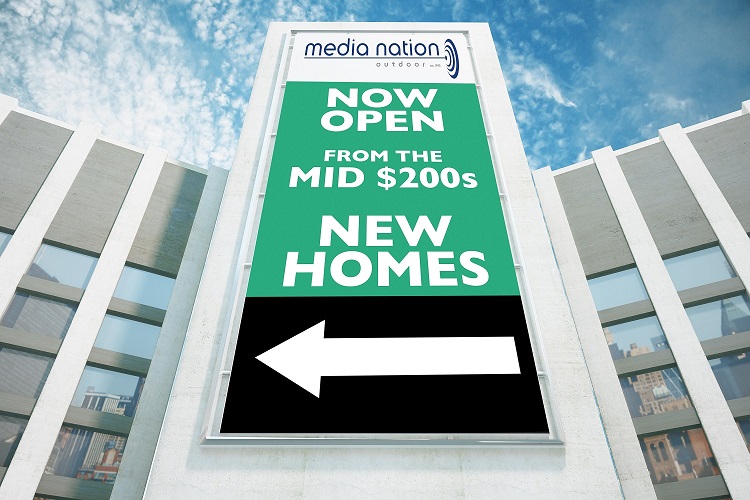 Outdoor Banners
Outdoor sizes range from small to colossal! Full color print on vinyl or mesh. Includes grommets, re-enforced hems, and wind-holes for increased durability.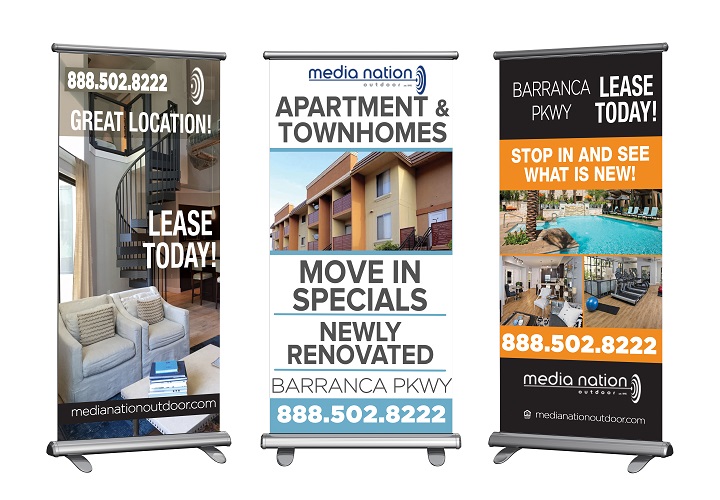 Banner Displays
Our two most popular display types are retractable and hanging stands. Not sure which option you need? Click on the ORDER NOW button below and we'll help you.
Get Started with Media Nation Outdoor