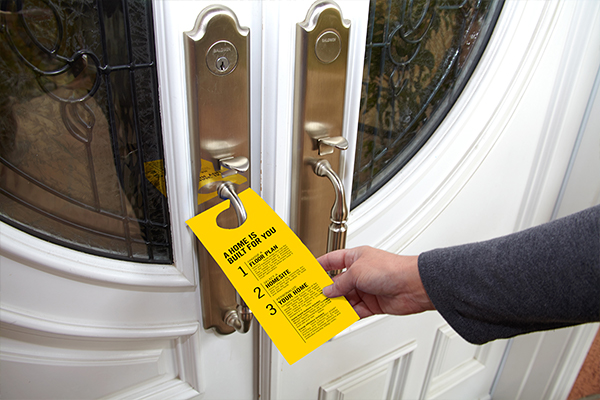 FLYERING ADVERTISING SERVICES
Many of our customers also take advantage our printing services, which cater to all your marketing collateral needs such as brochures, folders, disclosures, and flyers. Flyers are a great way to supplement our human directional services at targeted locations. This can help generate interest from the general public around popular foot-traffic locations, such as shopping centers, malls, and marquee sporting events. We take promotional flyer distribution to the next level with guaranteed flyer delivery at targeted locations you select with the help of your Media Nation account representative. All flyer distribution staff are screened and compensation based on their distribution success and professionalism.
Get a Tailored Quote for Flyering & Brochures
Need Flyering & Brochures to drive foot traffic to your business?
Enter your information and we will be in touch soon.
Get Started with Media Nation Outdoor